About JELD-WEN
We are proud to announce JELD-WEN as a National Partner. They will be providing Triple Glazed, Low-e, Argon Filled Windows for this net zero project. 
JELD-WEN's goal is to be the industry leader in environmentally responsible practices and to conduct our business in a manner that demonstrates environmental stewardship. At JELD-WEN, we believe that a healthy environment and healthy business practices go hand in hand.
JELD-WEN's success is due in part to the company's resourcefulness. Resource conservation—in all aspects of production—has been a company goal since the early 1960s. Globally, we strive to maintain and continually improve our environmental performance. At JELD-WEN, we are committed to providing energy efficient doors and windows by driving innovation throughout all of our product lines.
Why Net Zero?
Windows and doors play an integral role in the success of Net Zero construction. Advances in product technology and stronger regional energy code requirements have helped create a new generation of sophisticated window and door choices. With windows taking up approximately 10% of the exterior envelope of the home, making the right choice in product is critical.   In a Net Zero home, the goal is to produce as much energy as the home consumes.  For this reason we have engineered the glass package by using variant LowE products designed to meet passive solar control requirements for each opening in the home.  JELD-WEN vinyl casement windows are all equipped with multi-point locking systems and multiple points of weather stripping to provide the tightest seal against the elements. JELD-WEN currently sits on both the ENERGY STAR and Green Building Initiative boards, administers Green Globe, a long-standing member of the US Green Building Council and a participant in the Sustainable Forestry Initiate as well as the Forest Stewardship councils. These partnerships continually allow JELD-WEN to live up to our stewardship commitment and be the driving change in the rapidly evolving technologies used to make energy efficient windows and doors. Environmental stewardship is a journey, and our on-going efforts will remain directed toward continual improvement of our products, processes and culture. We do this not because it's popular; we do it because it's the right thing to do.
Top Ten Reasons to Choose JELD-WEN
About Triple Pane Windows
Product delivered out of Toronto: JELD-WEN Canada is proud to announce the latest advancement in vinyl windows. The new Versa Vinyl Collection, built by United is designed for new building, construction and renovation applications and seamlessly blends beauty, technical superiority and energy efficiency in one attractive package. Tripane for Performance: Our new Versa Vinyl Collection tripane windows feature advanced weather protection in the form of dual fin glass cavity weatherstripping, additional compression weatherstrip and a grey mohair weatherstrip all in one unit. To provide added support for the sash and ease of movement, all tripane windows have a reinforced sash. Product delivered out of Winnipeg: The JELD-WEN Willmar Collection is designed to be one of the most energy-efficient vinyl window lines on the market today. To help reduce your heating and cooling costs, the Willmar Collection employs JELD-WEN's exclusive multi-chambered design, full-perimeter, high-quality weatherstripping and fusion welding on the frame corners. These elements create the tightest seal possible, while improving overall structural performance. Energy efficient weatherstripping uses multiple contact points to effectively block cold air, while a nailing fin provides extra protection against air infiltration as well as convenience during window installation. The JELD-WEN Willmar Collection's vinyl Ener-smart 7000 (ES7000) line offers ample ability to customize your windows to suit your new construction or remodeling projects. Thoughtful design options, including various brickmould trims and simulated divided lites, provide a more traditional appearance not commonly found in vinyl windows. Opening wide and outward like a door, casement windows are easy to clean and provide good air circulation. They also close tightly against harsh weather. Product delivered out of Quebec: HYBRID DF 3103 Once again, JELD-WEN has created a new, high quality, innovative window. Renowned for offering years of reliable and durable service, the DF3103 series casement windows and the DF3113 series awning windows from the DF Windows Collection are now available in hybrid versions. Offering the same easy maintenance and high performance as an all-vinyl product, aluminium exterior finishings offer increased durability and add to the cachet of your home.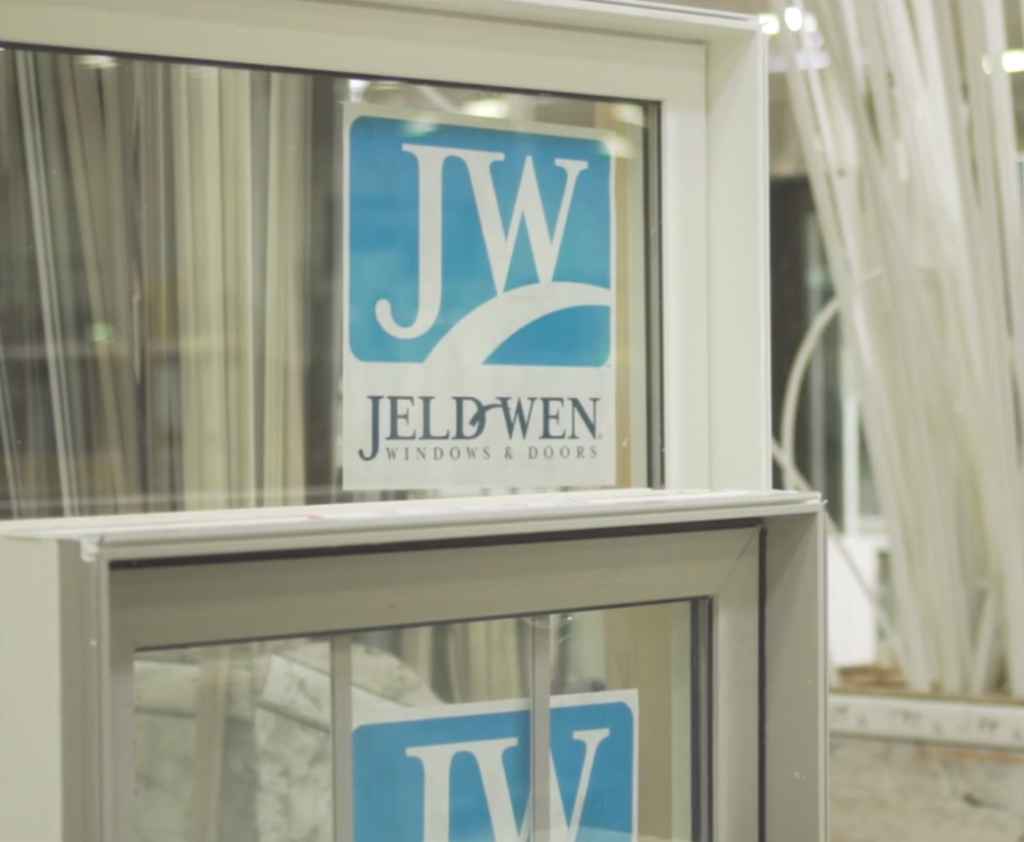 LISA BERGERON, HOMEBUILDER MAGAZINE. For as long as I can remember in the construction industry, the perception was that windows were the weakest link among building envelope thermal components. And in fact, they are-—no argument there. When you dissect a wall assembly into its components, windows do have the lowest R-values and can't compete against insulation. This story, however, is not ...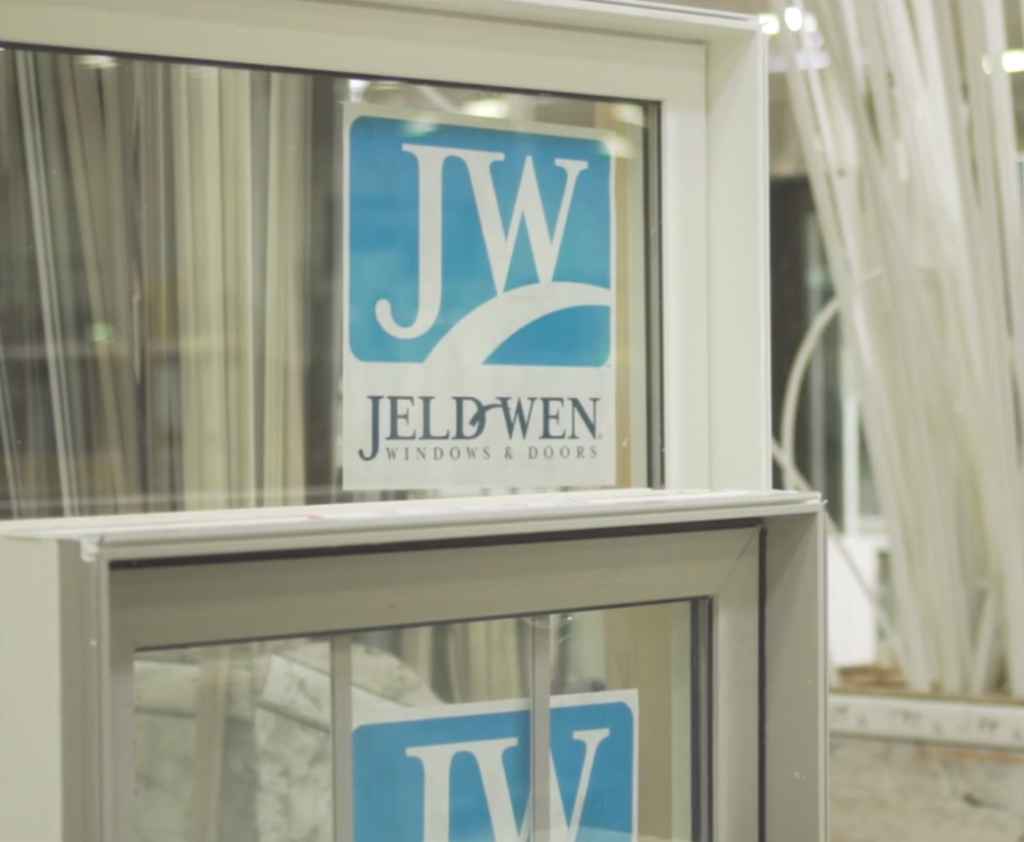 Leave a Message for JELD-WEN