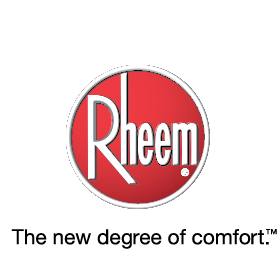 About Rheem
We are proud to announce Rheem as a National Partner. They will be providing the Hybrid Heat Pump Water Heater Prestige Series Model for this net zero project.
Respected For Reliability, Rheem is an industry leader for total heating, cooling and water heating solutions.  In fact, Rheem is one of the few global brands with product offerings covering residential and commercial heating, cooling, conventional and hybrid storage-style water heaters, tankless water heaters, solar water heating systems,  hydronic and geothermal systems, indoor air quality accessories, and replacement parts for all categories – making Rheem a one-stop Air and Water comfort solutions provider.
All Rheem products meet or exceed rigorous industry and regulatory standards for quality, reliability, efficiency, and air & water quality. From design and fabrication to finished product assembly, each phase in the manufacturing process is rigorously monitored and measured to ensure the highest quality , durability and operating excellence. Rheem products are routinely tested and certified by various government and third-party testing labs to ensure quality standards.
Rheem was proud to introduce the first
Hybrid Electric Heat Pump
 water heater to the market in 2009 . They have continued to pave the way in this category by increasing efficiency and adding a touch screen control—making it the first water heater ever with a touch screen control. Plus, the 
Prestige

TM

Series Hybrid Heat Pump
water heater won the prestigious 2014 AHR Innovation Award in the plumbing category.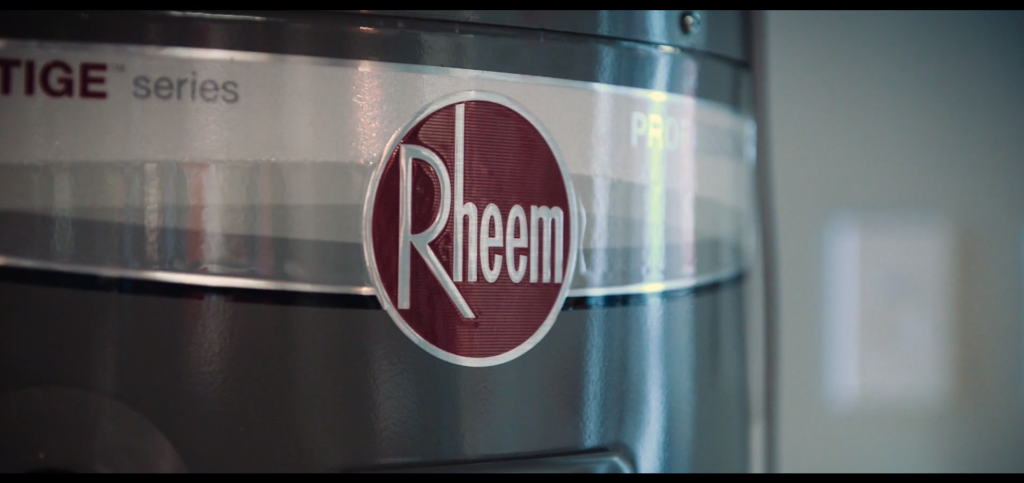 Leave a Message for Rheem