Monthly Archives: Jul 2016
Our final Net Zero video story: Building Tomorrow, Today

Natural Resources Canada (NRCan) received funding in Budget 2011 to support energy technology innovation to produce and use energy in a cleaner and more efficient way. As part of this initiative, NRCan in partnership with Owens Corning Canada lead the housing industry in an effort to combat the ever ...
A Window of Opportunity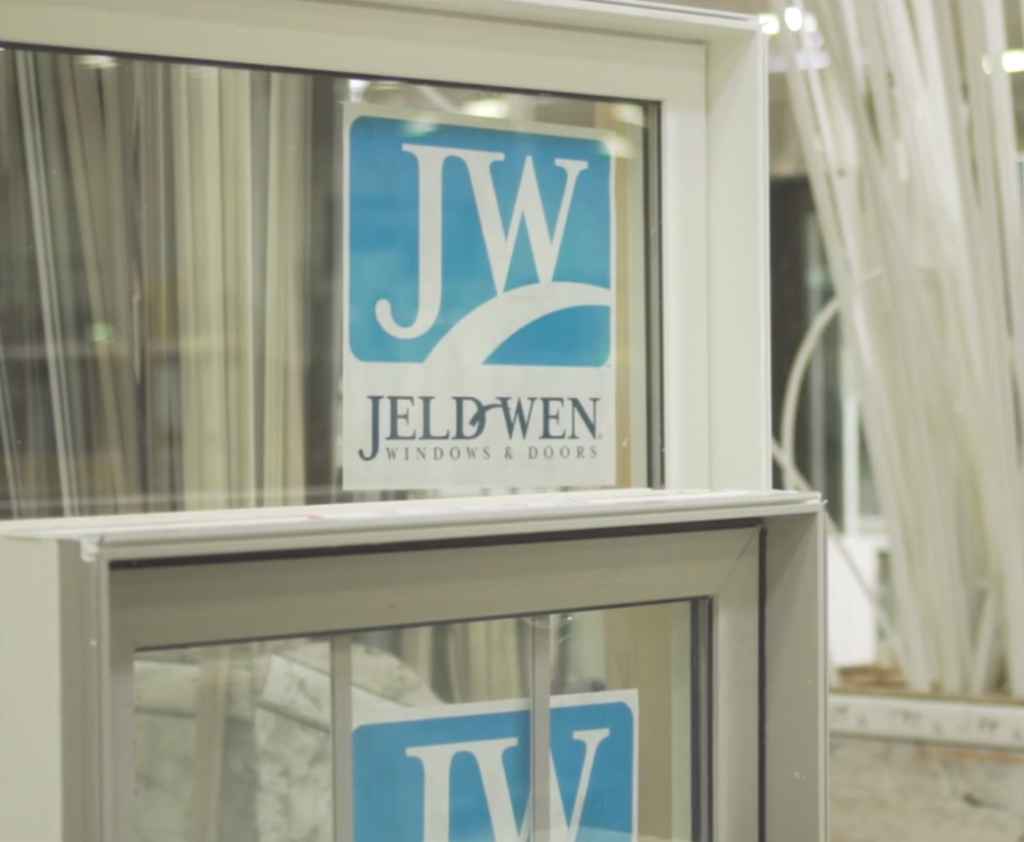 LISA BERGERON, HOMEBUILDER MAGAZINE. For as long as I can remember in the construction industry, the perception was that windows were the weakest link among building envelope thermal components. And in fact, they are-—no argument there. When you dissect a wall assembly into its components, ...